Strategic Roots is a marketing and brand strategy consultant firm specializing in message development, branding, marketing research, and strategic planning. We are located in the beautiful Hudson Valley in the historic and hip city of Kingston, NY.
What We Do
All too often, marketing plans focus on the "what", such as a build a website or post in social media, and do not take the time to set the strategic platform or the "why" and "how" we will achieve success. Our mission is to help all size businesses and non-profits root their marketing efforts in a strategic framework designed to deliver results. And we're really good at it, if we do say so ourselves. Learn more about what we do here.
Our Founder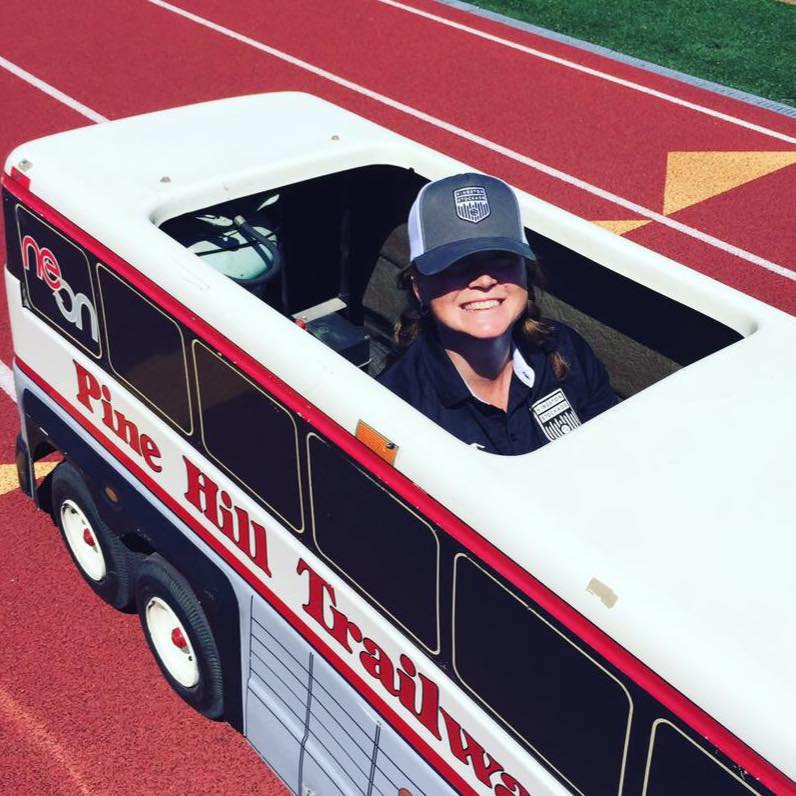 Marjorie McCord is the founder and lead strategist of Strategic Roots. Born and raised in the Hudson Valley, Marjorie went off to college and earned her B.A. in Corporate Communications and Marketing at Manhattan College. For almost 10 years, Marjorie worked in public relations, retail promotions and sports marketing for companies such as Turner Broadcasting, TracyLocke and Alcone Marketing Group where she developed and managed the planning and execution of programs for M&M Mars, IBM, Pepsi Co., Sears Roebuck and Co. and more.
But the call of the beautiful Hudson Valley was just too strong. Marjorie returned to the area and became Director of Client Services for a full-service marketing communications firm working with clients such as Honeywell Advanced Fibers and Composites, Invensys Controls, and Messe Frankfurt. In 2006, with a passion for client services and strategic planning, she moved into the role of a freelance consultant where she focused her services on the development of strategic marketing communications plans and brand message development. Ten years later, Strategic Roots is the next step in Marjorie's journey.
Our Partners
Strategic Roots partners with other marketing agencies who offer specialization in various marketing disciplines, including: